Air Lift Performance 3H digital management 1/4" or 3/8"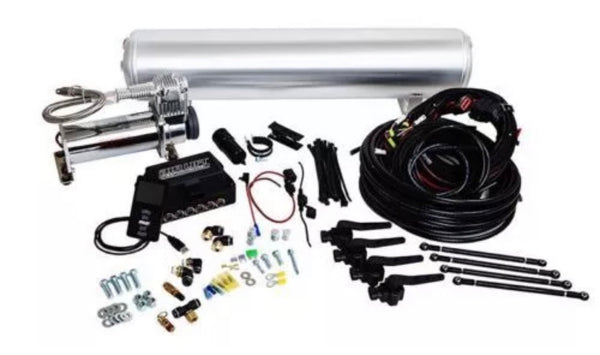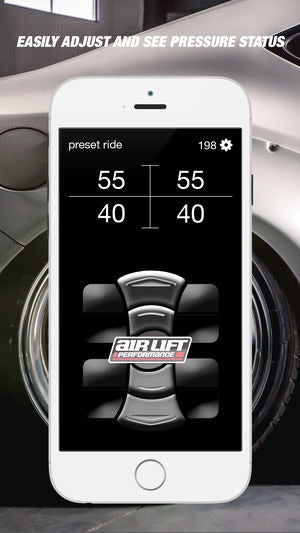 Airlift introduces the worlds first Height and Pressure based Air Suspension control system! Using the amazing wired hand controller OR your IPhone / Android Smartphone Bluetooth via IOS/Android APP you may switch seamlessly from pressure based controls to height sensors! The best of both worlds is now in your hand. Utilize your Pressure base system for real time pressure readings on all four corners plus the tank for daily, spirited or track driving. Or when adding passengers and or cargo to your vehicle switch over to Height base sensors to level out the car to your desired setting! WOW!

Here is what you Get!:
1/4" or 3/8" Manifold
1/4" or 3/8" airline
Display unit
Wire Harness
Self Purge Water Trap
Height Sensors(4)
APP FOR IOS OR ANDROID
Solow SHH quiet Compressor
3 Gallon seamless black Aluminum Tank
height sensor brackets for t5-t6.1
Tank and Compressor Upgrades.
Tank and compressors can be changed depending on fitment required. please contact to discuss.